My friends say I'm too ambitious, but I believe life is all about having meaningful experiences, thinking big and doing what you love.
My name is Kyle Gawley and I'm an entrepreneur from Belfast, Northern Ireland. I'm highly driven and ambitious and I love helping other people find their passion and become enormously successful by building businesses doing something they love.
I've started and operated several businesses myself, both venture capital backed and self-driven. I've also worked with hundreds of entrepreneurs and businesses across the globe assisting with social media training, digital marketing, design and leadership.
Get Invited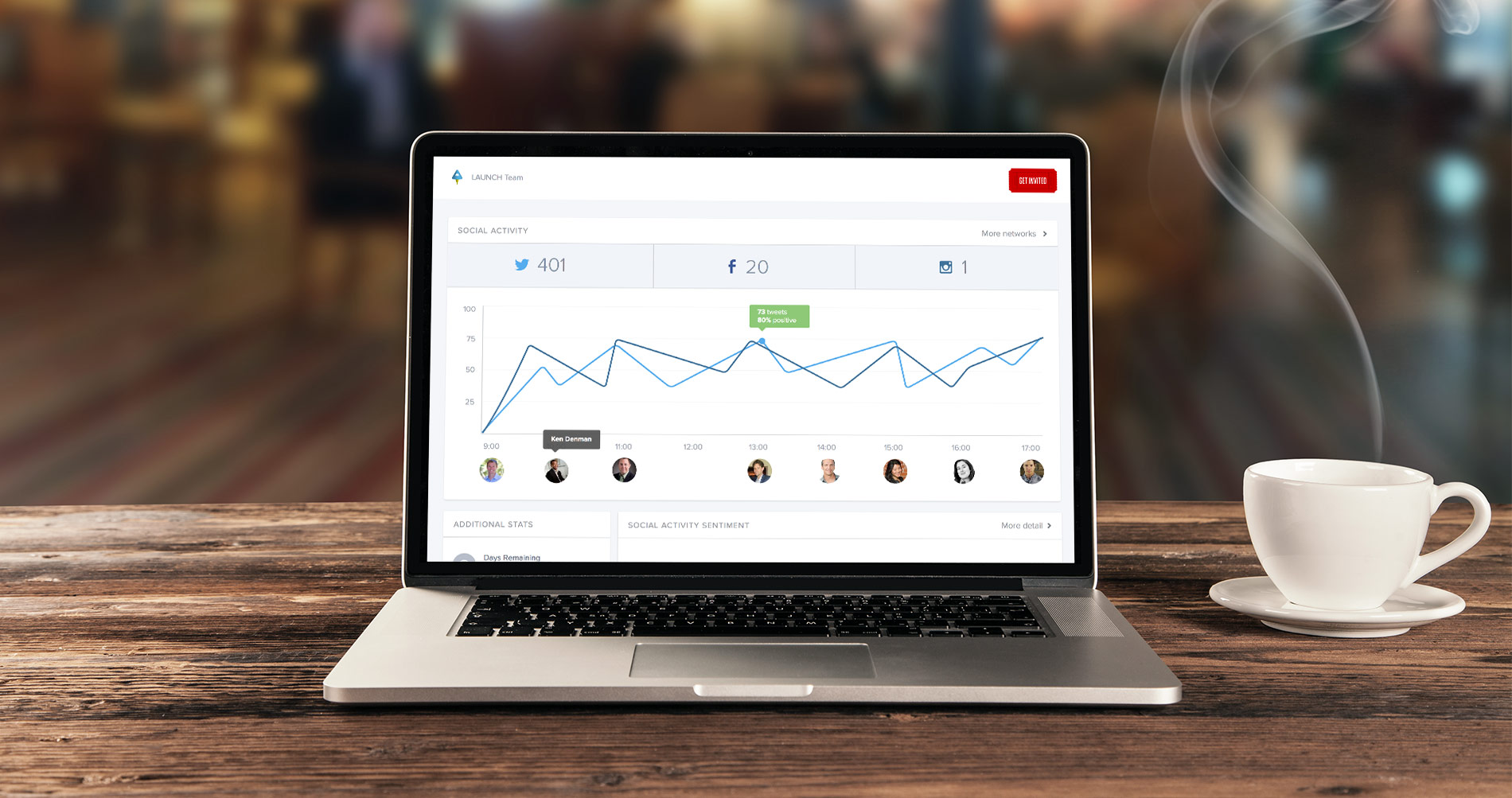 I'm currently the CEO at Get Invited, an award-winning event registration company that has hosted events across the USA, UK, Ireland and Europe; including the worlds largest startup conference – LAUNCH Festival in San Francisco – founded by Jason Calacanis and which has hosted speakers like Facebook CEO, Mark Zuckerberg.
I built the company from scratch with my co-founders David and Chris and in 2013, we raised over £250,000 of venture capital and grants to build our team and grow sales to $1,000,000 in the first 18 months.
In 2014, we won a DANI Award for the Best Mobile Application and came runner up in Invest NI's Propel Company of the Year. I graduated from both the Propel and Springboard business accelerators at the Northern Ireland Science Park.
In 2012, I was named one of the best student entrepreneurs in the world by Stanford University when I was selected to attend their eBootcamp accelerator in California. I'm very grateful that I still get to spend time in California every few months growing Get Invited.
Vizuali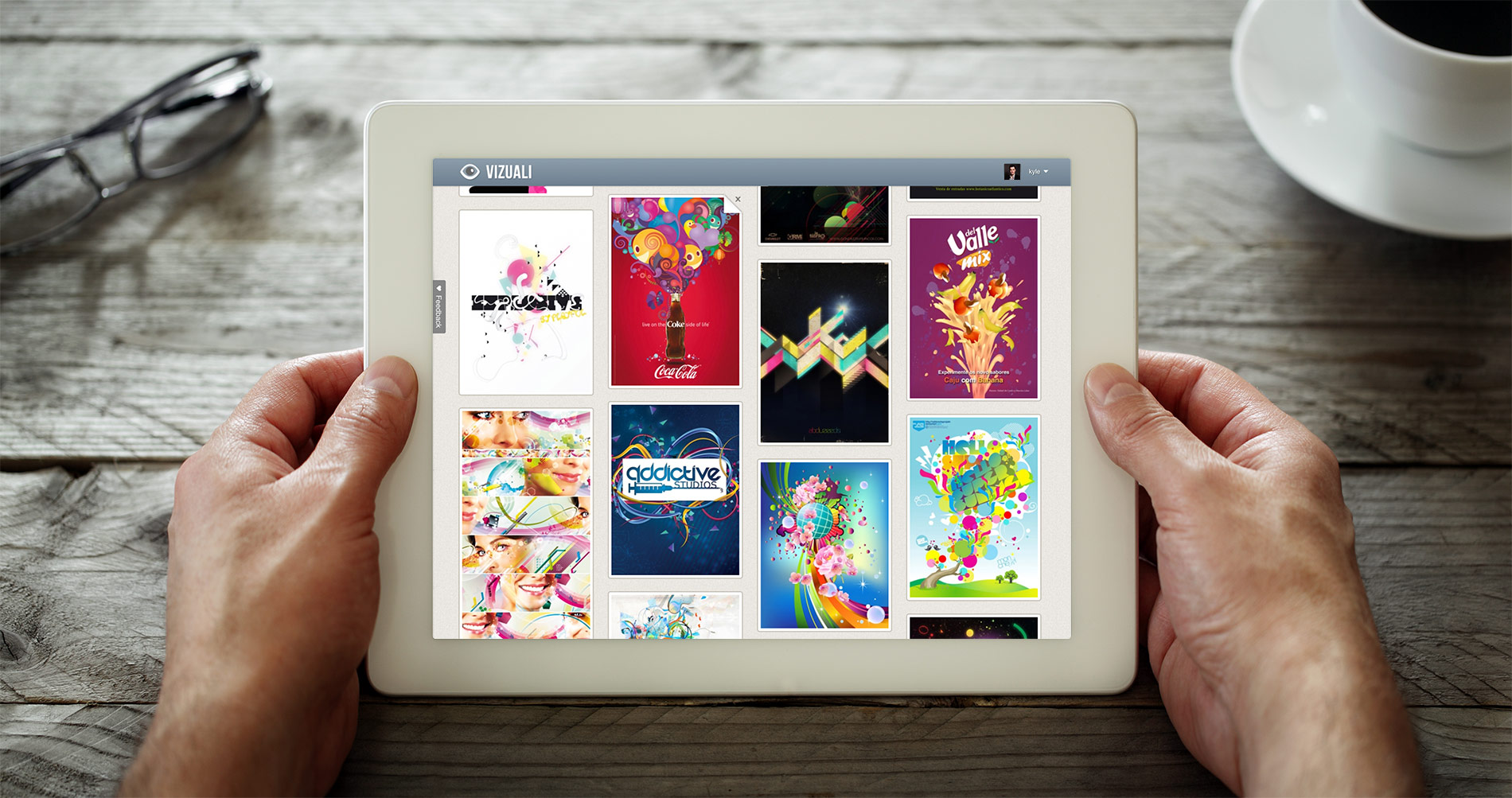 Vizuali is a digital scrapbook for designers and artists to collate visual items of inspiration. In 2012 it was awarded the Ulster Design Award and was featured in the Summer Special Edition of .net magazine in August 2012.
Bear CSS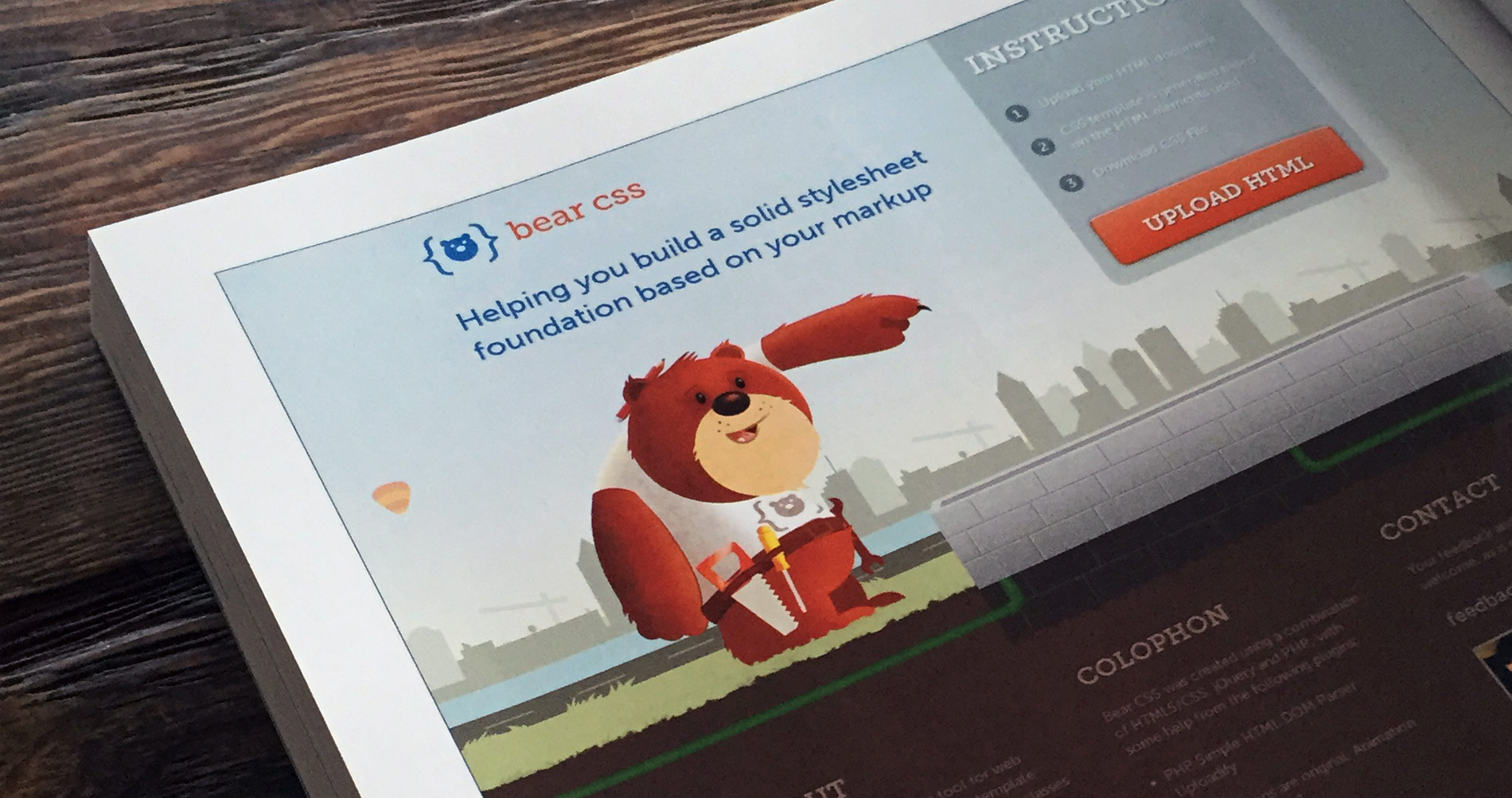 Bear CSS is a handy little tool to help web designers create stylesheets faster. It's been featured in over 100 blogs including The Next Web and Line25. In 2013 it was printed in The Web Designers Idea Book Vol.3.
Consulting
I've worked as a freelance consultant for the last 6 years, providing services and mentoring to entrepreneurs, startups, SMEs and established enterprises with £1bn of turnover. I've worked with individuals and organisations in Northern Ireland, the USA, UK, New Zealand and Europe.
Speaking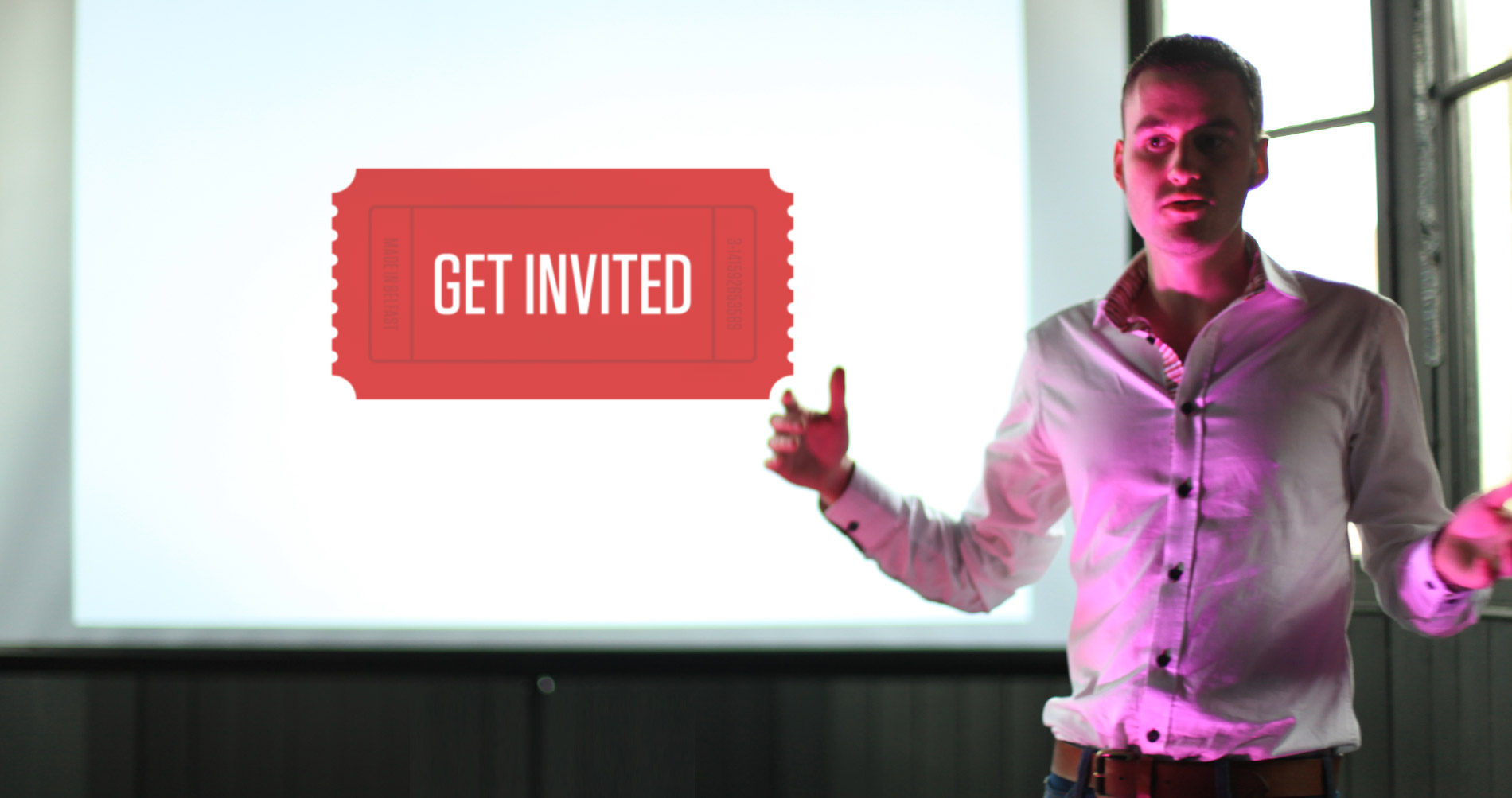 I love to inspire others, so I regularly speak at events across Northern Ireland, the UK and USA. I'm highly motivated to help other people start their own businesses and become ridiculously successful.
I work closely with young entrepreneurs to inspire and help them start on the path of doing what they love. I'm a volunteer with Young Enterprise and Generation Innovation
You can find out more about my speaking engagements here.
Teaching
A few times a week, I lecture at Northern Regional College in Belfast teaching Entrepreneurship and Professional Development. I also work with young kids with special needs, helping them to develop employability skills to pursue careers in the creative industries.
Education
I graduated from Ulster University with a First Class Honours Degree in Interactive Design and a Master of Arts with Distinction in Multidisciplinary Design.
Hobbies
When I'm not trying to change the world from my laptop, I enjoy travelling, reading books that blow my mind and writing uplifting music. I'm an amateur quantum physicist and enthusiastic builder of internet of things devices.
It's a little known fact that I also love the colour orange.
How can I help you?
I take on a select amount of consultancy projects each year, so if you'd like to see how I can help you either start or grow your business, then get in touch.